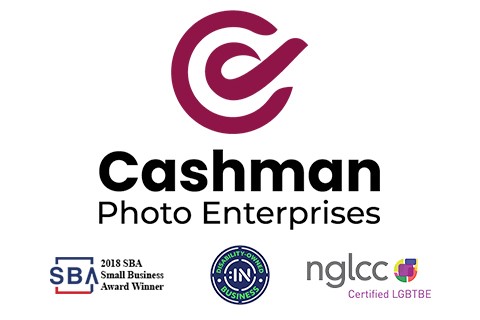 Cashman Photo Enterprises of Nevada
Company Description
Cashman Photo Enterprises is a full service media creation company with headquarters in Las Vegas, Nevada. Established in 1966 with the grand opening of Caesars Palace, Cashman Photo has grown to provide photo and video services to nearly every resort in Las Vegas as well as to local businesses, touring stage productions, schools, non-profits, and families throughout Southern Nevada.
Driven by innovation, Cashman Photo perpetually expands its photographic and cinematic capabilities to offer a comprehensive menu of services that leverage both modern technology and our decades of experience.
Our unique blend of technology, artistry, and service has resulted in thousands of satisfied clients including resort hotels and their guests, celebrity icons, and several Fortune 500 companies. A proud member of the Las Vegas community, Cashman Photo supports several non-profits, partnering with like-minded organizations working to make Las Vegas, our home, a better place for everyone.
We are dedicated to diversity and inclusion of thought and action. Our intent is for our employees to represent our diverse population, so we can maximize the relationship between our customers and our Company. We value our employees and customers and treat them with dignity and respect as individuals.
We operate in a climate of openness and trust in which each of us grants others respect and cooperation. We believe that striving to be the best in our work, our relationships, our ideas, and our services is the greatest demonstration of our pledge to customer satisfaction. FOR THIS WE ARE COMMITTED.
For more comprehensive information and product sample visit our website at cashmanphoto.com
Categories
Events

Technology Services

Video Production / Content Creation
To Top