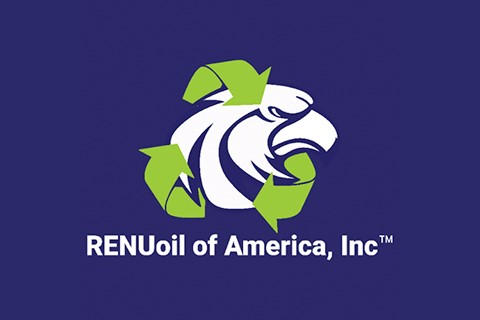 RENUOil of America
Company Description
RENUoil of America, Inc. (RENUoil) is a family-owned and local recycling business that specializes in working with the hospitality industry.
For our restaurant partnerships, we provide a complimentary green barrel for removal of used cooking oil/ yellow grease. Yellow grease is recovered and transported to be processed and converted into an alternative biofuel.
Our goal as a business is to assist our partners in their efforts to reduce their carbon footprint and pollution impact as well as to increase eco-awareness among our local community.
Please contact us at (702) 263-0078 with any questions or to schedule a courtesy environmental assessment of your restaurant.
Categories
Janitorial Supplies / Services

Grease Extracting Systems
Recycling Services & Equipment

Maintenance

Oil Filtration
Waste Grease Collection

Members
To Top